Trip Astute has partnered with CardRatings for our coverage of credit card products. Trip Astute and CardRatings may receive a commission from card issuers. Opinions, reviews, analyses & recommendations are the author's alone, and have not been reviewed, endorsed or approved by any of these entities.
The end of the year is a good time to reflect on whether you're getting value from your credit cards. Sometimes our spending habits or travel goals change with life events, so it's healthy to review your card strategy and approach. A question that we often get is "should I cancel a credit card?" In this video/post, I'm hoping to share my thoughts on this complicated question and review some tips to keep in mind.
In a previous video/post, we explored why it's sometimes worth paying the annual fee on a credit card. I won't get into all the details, but I have some cards where it's worth paying the annual fee every year, even if I don't use the card regularly. This is because the annual benefit is worth more than the fee. An example would be the Chase Hyatt and IHG cards, which give me a free night stay every year as part of my annual fee.
One thing I would caution against is canceling your card immediately after earning your opening bonus. Doing so can hurt your relationship with the issuer, and jeopardize future applications with them. Instead, I would give yourself at least ten months to evaluate whether the card is a good fit. Ten months will also inform whether you're getting value from the card.
If you are considering canceling your credit card, here are some things to consider.
1. Transfer or spend any remaining points:
This is a common mistake made by a lot of people. If you cancel your card, you'll often lose the points associated with those cards. This is generally the case with cards associated with flexible points programs, like Chase's Ultimate Rewards and American Express' Membership Rewards. For these situations, I suggest transferring points to:
Another card that earns the same type of flexible points
Transferring flexible points to another card is easy. Cards from all three major flexible points programs can usually share points. In fact, it's good practice to consolidate as you'll often need a lot of points when redeeming for travel.
Co-branded cards are ones associated with a brand other than the issuer, like the Chase World of Hyatt or Chase United Explorer card. These points are with the travel partner. In this case, it's usually safe to cancel the card without fear of losing your points. However, any charges that haven't posted to a statement may not make it to the travel partner once you cancel the card.
2. Ask the issuer for a retention offer: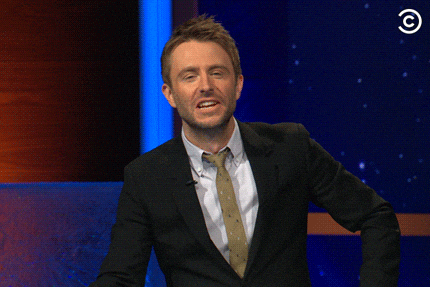 Sometimes it pays just to ask whether you can have the annual fee waived. This is often hit or miss, so I wouldn't do this unless you are seriously planning to cancel your card. Though it's not uncommon for issuers to offer retention incentives to keep card members from leaving.
3. Consider downgrading your card instead of canceling:
Since your credit score can often take a hit if you cancel a card, a better option is to downgrade the card to a free version. This can often be done with cards that earn the same type of points. For example, a Chase Sapphire Preferred or Sapphire Reserve card can be converted to a Chase Freedom or Freedom Unlimited with no annual fee.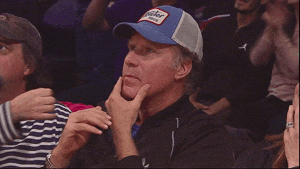 You'll lose some of the benefits and perks that come with a premium card, but this method will usually allow you to keep your points. Also, this strategy is useful if you're restricted by an issuer's rules, such as Chase's 5/24 rule, but want to get one of their new cards. I did this when I got my Sapphire Reserve. Since I already had a Sapphire Preferred, I downgraded it to a Freedom Unlimited since I wanted the card anyway. I was willing to forfeit the new card opening bonus since I planned to keep the card for the long term.
4. Dispose of your old card:
Most plastic cards can be destroyed in a shredder, but if your card is metal, you'll want to send it back to the bank. Do NOT run it through a shredder since it will get stuck. Most issuers can provide a pre-paid return envelope if you need to send one in. Also, you can also drop it off with your issuer if they have a branch nearby. Though I suggest marking the card with "DO NOT USE" in the signature area.
Do you have any tips for canceling a credit card? If so, let us know in the comment section below.
If you're interested in applying for any of the cards in this post, we encourage you to compare credit card offers. We do get a commission if you use our link. It doesn't cost you anything extra, but it helps us to continue building content for our site and channel.
Trip Astute has partnered with CardRatings for our coverage of credit card products. Trip Astute and CardRatings may receive a commission from card issuers.
References